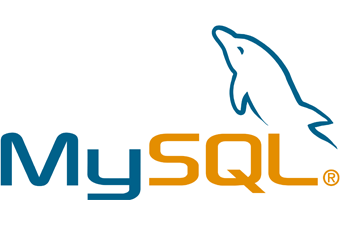 SAN ANTONIO - Sept. 1, 2004 - Rackspace today announced that it was chosen as the Best Hosting Service Provider by the readers of Penton Media's SQL Server Magazine in the 2004 Readers' Choice Awards.
SQL Server Magazine readers who use service providers to host the infrastructure for applications such as SQL Server look for fast, reliable servers and networks, deep expertise and responsive customer support. Reader's Choice voters named Rackspace as the best hosting service provider for the speed and stability delivered by the company's hosting platform.
"Recognition from customers in the industry is an honor and is the ultimate seal of approval for the products that won," said Kim Paulsen, Group Publisher, SQL Server Magazine. "The SQL Server Magazine Readers' Choice Awards were started as a way for readers to choose and recommend the best technology products in the industry. The awards program gives readers the opportunity to voice their opinions and for leading technology companies to receive the recognition they deserve."
"As a Microsoft Gold Certified Partner we work closely with Microsoft on early adoption and product development so our expertise in supporting SQL Server and other Microsoft products is unparalleled, said John Engates, chief technology officer, Rackspace. "The Microsoft platform layered upon our Zero Downtime Network™ coupled with Fanatical Support® enables us to deliver on the reliability and scalability our customers expect."
Readers were asked to vote on their product preferences in 10 broad technology categories. The ballot included the following categories: Business applications, Business intelligence products, Development tools, Disaster prevention recovery, Hardware, Security, Storage, SQL Server management, Training and certification, and Web-based services.
"Few people know more about the best values in SQL Server-related products and services than SQL Server Magazine readers-the people who actually use the products and buy them on behalf of their organizations," said Kathy Blomstrom, editor, SQL Server Magazine. "By voting for their favorite products and services, our readers have rewarded excellence in the SQL Server market."