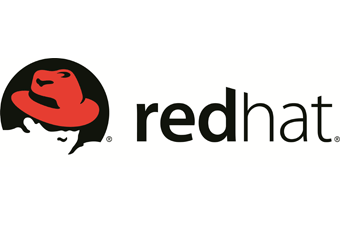 Rackspace has been a staunch supporter of open source and the open source community since our founding.  Consequently Rackspace has developed a partnership with Red Hat and we're the first Red Hat Premier Hosting Partner in Europe.
This designation means that Rackspace possesses the industry's highest level of support and knowledge of the Red Hat Linux Platform. This depth of knowledge is essential to our ability to deploy, scale and manage mission criticial Linux hosting environments.
Rackspace has more certified Red Hat Engineers than any other commercial organisation and 75% of the worlds Red Hat Linux servers are hosted with Rackspace.