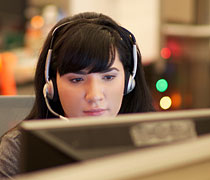 Direct, one-to-one interactions with our support team, 24/7, 365 days a year. None of those frustrating automated menus when you call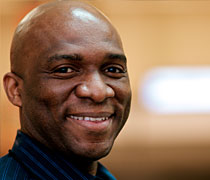 From detailed planning to a 3am emergency, you always get unlimited technical phone support and access to our huge online knowledge base.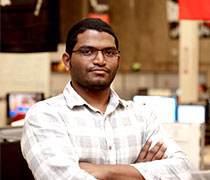 We love helping you and we're equipped to do just that. So, when you call Rackspace, you'll speak to someone who can solve your problem.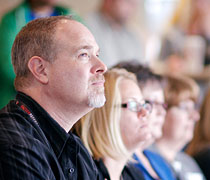 No matter what happens, our Rackers will always speak honestly. And when we make a mistake, we'll openly admit to it AND fix it.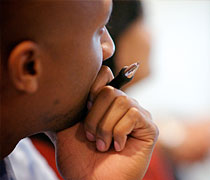 We've got Red Hat, Microsoft, VMware and Cisco-certified engineers, in addition to many other certifications and qualifications, all on hand 24/7, 365 days a year.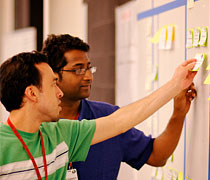 Our customers regularly change their configurations to match their varying business needs. We operate quickly for smooth, painless changes: we move fast and we love it!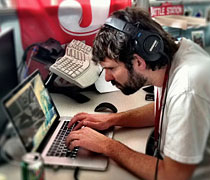 We treat every customer interaction as a priority. That means you can get on with your day safe in the knowledge that we're rapidly doing our utmost for you.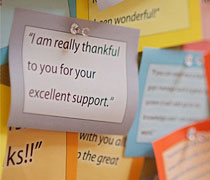 Our SLA's guarantee you'll get 100% power and 100% network uptime, with 1 hour guaranteed replacement for hardware failures. And that's the minimum.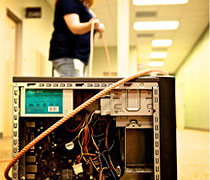 Rackspace is committed to open standards. That's why we launched OpenStack®, the vendor-neutral, open source cloud operating system.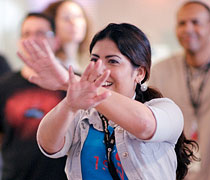 If we don't meet our contractual obligations and can't make it right, you can leave. Stay because you want to, not because you have to.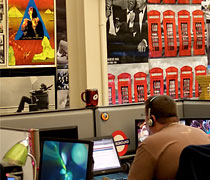 We don't use scripts to solve problems, we use our brains. Our customers deserve the right answers, not what a script tells us to say.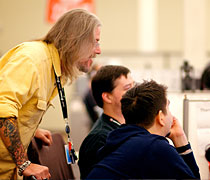 No one-size-fits-all solutions
We'll help you find the best solution for your needs, not what suits us. If you end up spending less with us, that's great!