Rackspace: Service Leader in Managed Hosting and Cloud Computing
We have a range of great solutions to ensure your business gets off to the right start, and has the flexibility to grow. We can combine website hosting, email and exchange hosting and provide a platform for building apps, or offer any of those as standalone solutions. That's not to mention our famed Startup Program, helping budding entrepreneurs with hosting, plus coaching and mentoring in conjunction with selected incubators, investors and more.
Startup Programme
Rackspace loves startups – we're committed to helping entrepreneurs drive the next generation of businesses with our hosting and Fanatical Support®. With coaching and mentoring in conjunction with selected incubators, accelerators, investors and others who share our passion for startups, let our passion for upcoming business help you get to the next level.
Your Goals
Driving Down Costs
Our pay-as-you-grow Cloud solutions ensure you'll only ever pay for what you need
No lock-in
No long-term contracts means you stay because you want to, not because you have to.
Expertise
Shift resource away from IT maintenance, and leave it in the hands of our extensively-trained support teams.
Flexibility
Spin up Cloud Servers when you need to, and down when you don't. You'll only pay for what you use.
Featured Case Studies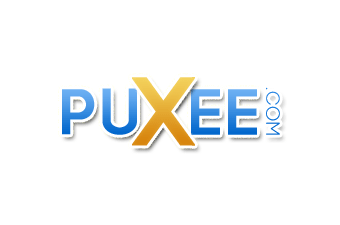 Puxee.com
Puxee is an interactive advertising network that is aiming to fulfil the needs of both advertisers and publishers.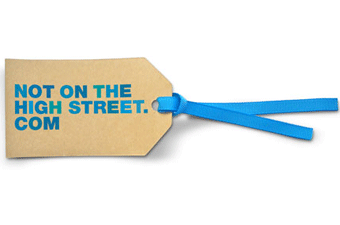 NotOnTheHighStreet.com
An e-business for the out of the ordinary. An online marketplace which showcases unique collections of inspiring products from the UK's most creative small businesses.
Solutions by Business Issue
Organisations of all sizes face business challenges. IT can be at the centre of the solution but, equally, can sometimes be the root cause of the problem. Whether you need help in building a long-term strategy or a short-term tactical fix, Rackspace has the technical expertise and business knowledge to help you find the right solution for your business.
Solutions by Industry
All of our clients have a need for high availability solutions backed up by deep technical expertise and Fanatical Support. But, we understand that organisations within specific industries can face different challenges.
Investigate how we work with organisations within your market and read more about our industry view.
Solutions by Use Case
Your exact needs are unique to you and your business. Hence, finding an infrastructure that fits your particular requirements is likely to go beyond an out-of-the-box solution. Our use case section provides several usage examples of Rackspace infrastructure, and is intended to provide guidance on how we can help your project succeed.